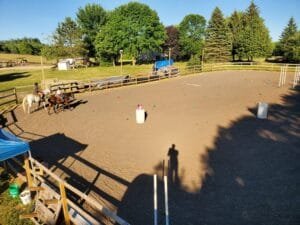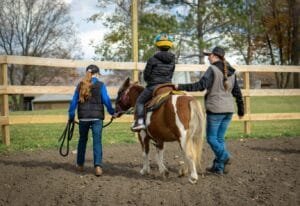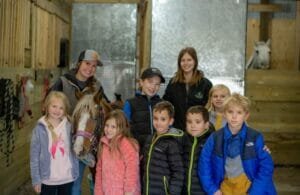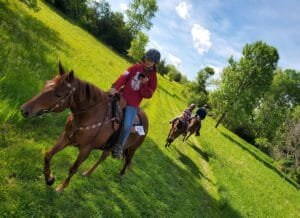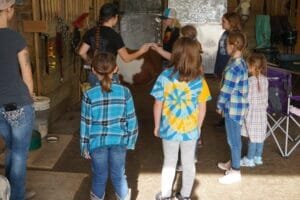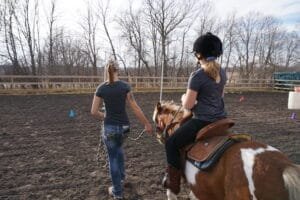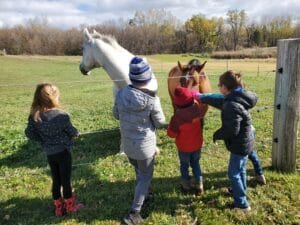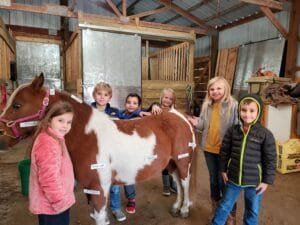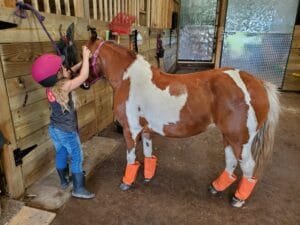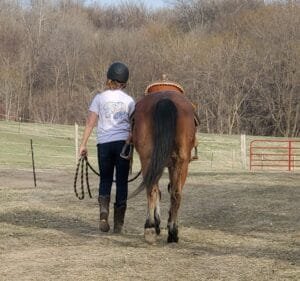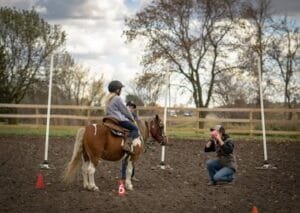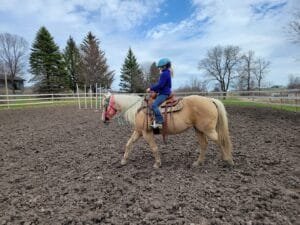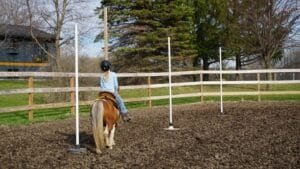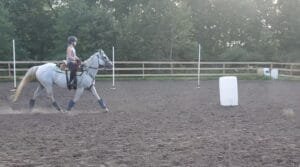 Summer Day Camps for summer of 2022!
Camps are open to ages 7-13yrs. Camp will be run 3 days per week with 2 sessions each day (morning & afternoon) to choose from each week. 
Students will spend time learning how to care for horses, general horse knowledge and the basics of riding along with participation in fun activities and crafts throughout the camp days!
Camp Dates 2022
June 13th – 15th
June 20th – 22nd
June 27th – 29th
July 11th – 13th
Once registered for a camp you will get 2 emails sent to you. One with important camp information and the other with the paperwork required to complete your registration. Our paperwork is all electronic for horse camps saving you time and hassle of printing out forms!
Camp Sessions
Both a morning (9am-12pm) and afternoon (1pm-4pm) session will be offered each of the camp dates. Both sessions will be structured the same and offer the same curriculum but may differ week to week.
You are welcome to sign your student up for multiple sessions or camp weeks! 
Campers will gain horse experience & knowledge by not only getting time in the saddle but by also learning through hands-on games and activities.
Campers will learn horse care, nutrition, safety and the responsibilities of caring for, riding and owning a horse.